We sell organic dates certified Demeter and Fairtrade, from the small Saharan oasis of Hazoua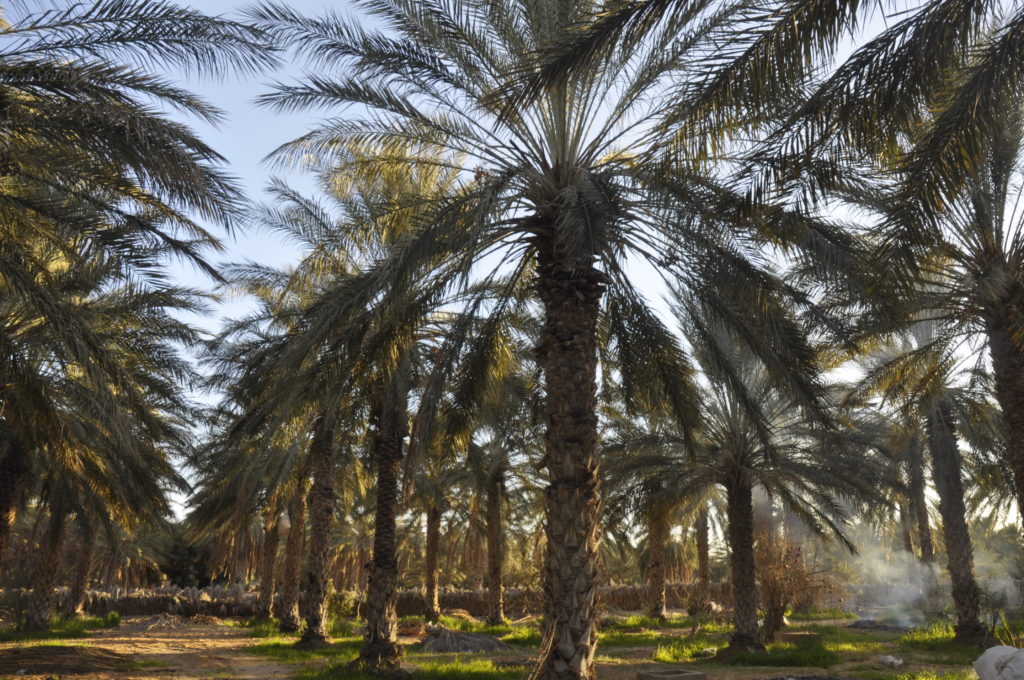 Our dates benefit from the first Fairtrade certification in the global date trade; the first organic, biodynamic certified dates in Tunisia.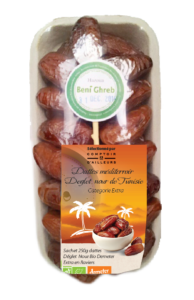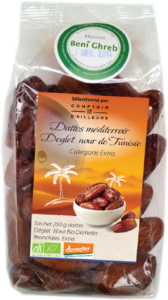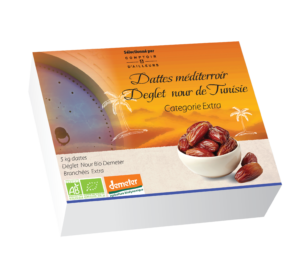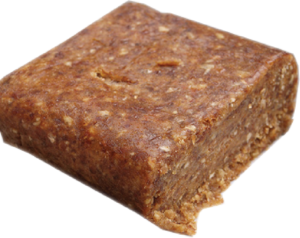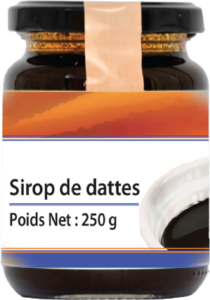 The Deglet Nour, "The Queen of Dates"
We have chosen the Deglet Nour, the dominant Tunisian variety, both organic and biodynamic. Its origins are in the oases of the Hazoua region, at the intersection of Chott Djerid and the southwest Tunisian Sahara, along the Algerian-Tunisian border.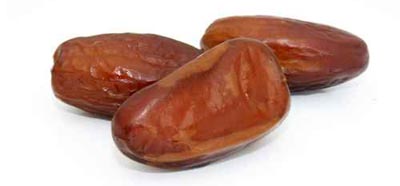 We have obtained a large number of certifications which attest to the quality of your products.
Ecocert Organic 
Suisse Organic 
NOP
Demeter
Fairtrade
Tunisie Organic 
ISO22000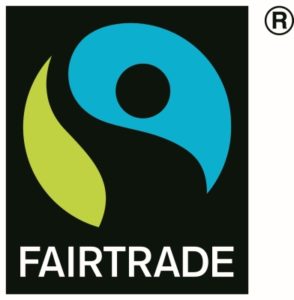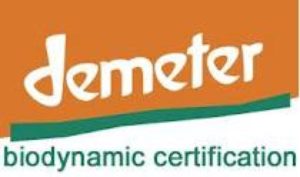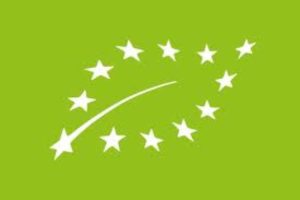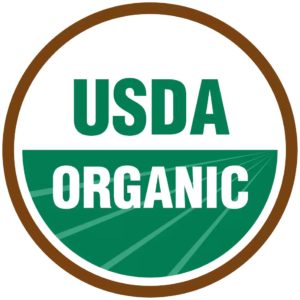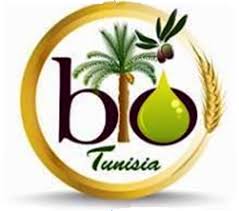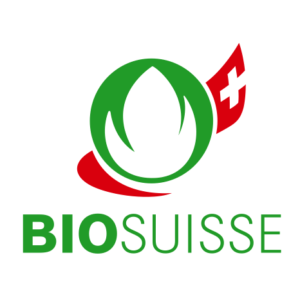 We support the socio-economic and environmental development of the Hazoua oasis.
Ecohazoua is a social, economic and environmental project in the Hazoua region. It consists of a group of coherent activities: organic/biodynamic (Demeter) date production; market gardening and seed production. We are fighting against desertification through various means: replanting in certain areas; putting land surrounding the oasis to fallow; valorising used water and through ecotourist activities.